We are here for You... Everyday... 8am to 7pm
If you want to shop locally, we have already done it for you
If you want to shop locally,
we have already done it for you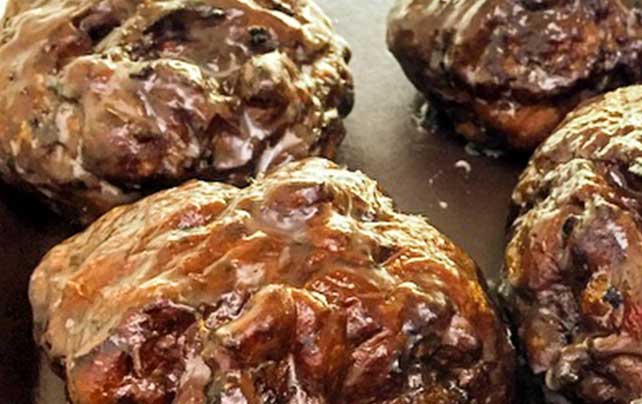 Rory Taylor has been the bakery manager since 1998 and is always making something new, but he keeps his old favorites fresh on the shelf.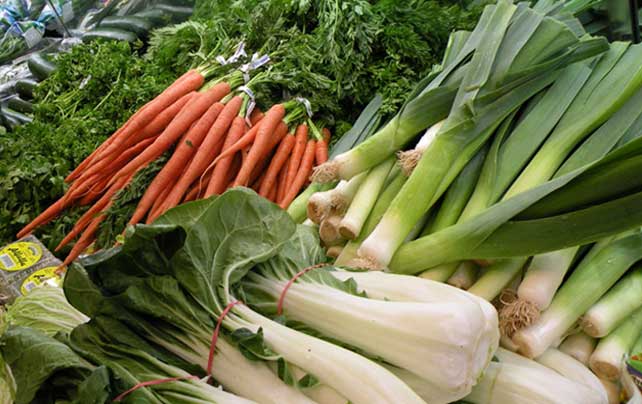 Lakeview Market aims to bring you the best year-round produce available. We also source much of our produce from local producers.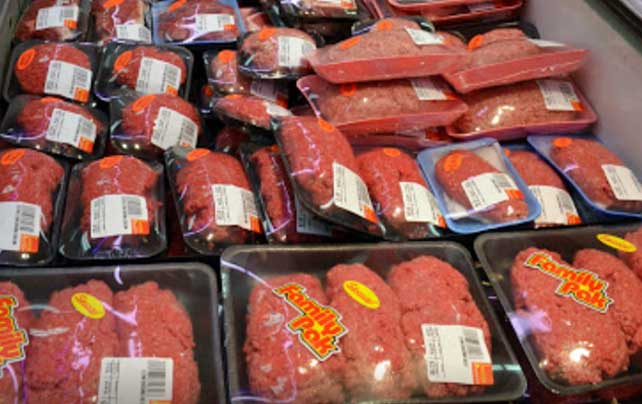 Our welcoming butcher, Brad Sackville says "I tell customers to never be afraid to ask for that custom cut of meat".
We are located:
3033 Pandosy Street, Kelowna, British Columbia.
It is on the corner of KLO and Pandosy in the Mission district of Kelowna, B.C.
Contact Us:
250 . 762 . 2913
Email Us:
barb@lakeview-market.com